Hypnosis & Freddie Justice Products
Get your favorite hypnosis products below.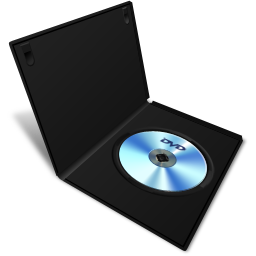 Get the ultimate in memories by picking up a DVD or your show. Whether a part of the show and want to see it from the audio view, or audience member and want to recreate the laughter, we've got something for you! Don't forget to enter the name, location and date of your show.

Lose Weight & Feel Great! [CD] $40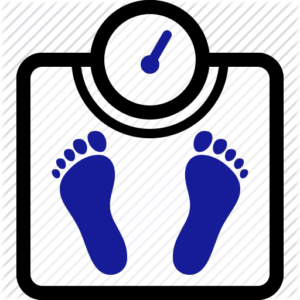 You've tried a variety of options to gain control of your weight and exercise programs with not luck and its frustrating. Why? Because you need to reprogram your patterns and your habits. This will help. This is our starter, budget friendly option to help you get started with reprogramming of those patterns and habits.
Lose Weight & Feel Great! [CD] $40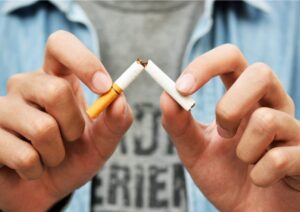 People are more motivated than ever to kick that nasty smoking habit. New laws and more education about the harms of tobacco have triggered this, especially with the ridiculous cost of smoking! When you are trying to kick the habit you are dealing with triggers such as stress, drinking, boredom, etc. Let me help with reprogramming those patterns and habits so that the triggers no longer have the power and the pull like they have been.
Lose Weight And Feel Great & Stop Smoking Now! [2 CD Set] $50
Combine the power of the mind with the savings of a package deal. Get these two best sellers for a significant savings for you.
EXTREMELY ENTERTAINING...
Everyone thought Freddie was great and that the show was extremely entertaining!  Freddie is very professional and great at what he does!
~Amber Nosal, Computer Integration Technologies
HIRE HIM, HE'S HILARIOUS..
We brought Freddie out to our fair and people LOVED him! He was accommodating, funny and professional.  Hire him, he's hilarious!
-Jenni Axelson, Sherburn Co Fair
VERY WELL RECEIVED...
We've hired Freddie multiple years in a row. He is always very well received! The kids love his show!!
~Lyla Larson, Baldwin-Woodville High School
LOVE FREDDIE JUSTICE...
AMAZING! People talked about what a great guy he was and an amazing talent. Can't believe the stuff that he did! One person said they laughed so hard, they were crying. Seriously, how does he do that?  Love Freddie Justice!
~Bobbi Jo Valiant, Meeker Co Fair
FREDDIE MAKES PEOPLE LAUGH...
We've hired Freddie twice now for our holiday events. We enjoyed the 1st show so much we had to hire him again!  Freddie makes people laugh and ensures they will have a great time. Nothing but positive feedback with both shows.
~Suzy Visger, Oakdale OBGYN Holiday
ENTIRE SHOW WAS OUTSTANDING...
If someone asked me about Freddie Justice, I would tell them they will have a great time, be prepared to laugh your  a** off.  Our guests thought the entire thing was outstanding!
~Brian Starkovich, Lexington Mfg Holiday party
EVERYONE ABSOLUTELY LOVED FREDDIE...
Everyone ABSOLUTELY LOVED Freddie! That was the only thing people have been talking about when we got back to work Monday and Tuesday.  I was nervous because it was a packer playoff game during the show and we had to turn the game off, but Freddie got the crowd into it right away. I think everyone forgot they were even playing.
~Kaitlin Hanson United AG Cooperative
HOW DOES HE DO THAT??!!?!
Very entertaining, wow, how does he do that??!!?! I was nervous about hiring a hypnotist. We have never done anything like this and wanted to try something new. It was great! Freddie was great!
~Angie Stoskopf, CPI Card Group